Multiply the impact of your direct mail & digital marketing.
While CBN solutions & services are available on a stand-alone basis, we believe in the power of leverage.
The multiplying effect of getting key digital marketing channels working together with your direct mail and print maximizes campaign impact and provides detailed response tracking. We call it CBN GoDirectPlus.
Welcome to the next generation of direct mail
CBN GoDirectPlus is not a marketing gimmick. It does not replace the solid fundamentals of well-executed direct mail and digital marketing. Rather, it builds on the strengths of direct marketing. It leverages the power of personalization, makes it easier for your audience to respond and provides total campaign measurement.
The power of integration
CBN GoDirectPlus orchestrates your direct mail, email marketing, Google Ads, social media marketing, mobile messaging and more into a powerfully integrated campaign that surrounds your target audience and drives them to respond. We provide personalized messaging at every step of the funnel and can also use automated follow-ups to non-respondents.
Increase campaign response by as much as 40%
The technology behind CBN GoDirectPlus has been proven to increase campaign response significantly, by 40% and even more in some cases. It not only facilitates response, but captures it. It makes it easy for your target audience to take the action you want — respond!
Seamless, instant campaign tracking
Know who responded, when, how and to what. CBN GoDirectPlus serves as a hub for your multi-channel campaigns. It tracks and reports your response right down to the individual level.
CBN GoDirectPlus combines the power of direct mail with these key digital marketing tools
Landing pages
Personalized & segmented
Designed to convert
Make data capture faster & easier
Email marketing
Outbound permission based campaigns
Automated triggered
follow-up programs
Subscriber management
Online marketing
Google Ads & Remarketing/Additional Search Marketing options
Social media advertising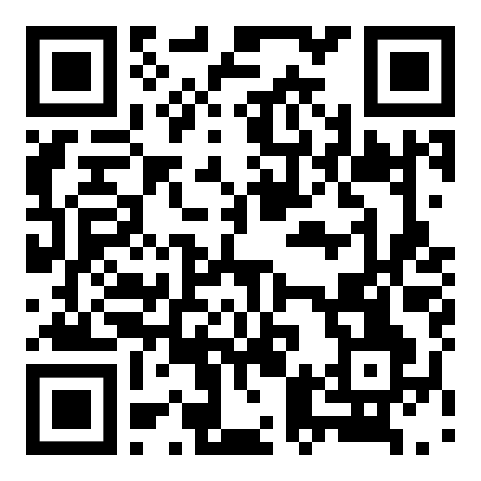 Plus CBN GoDirectPlus leverages the power of QR codes to create interaction and engagement through mobile phones and to provide enhanced tracking information.